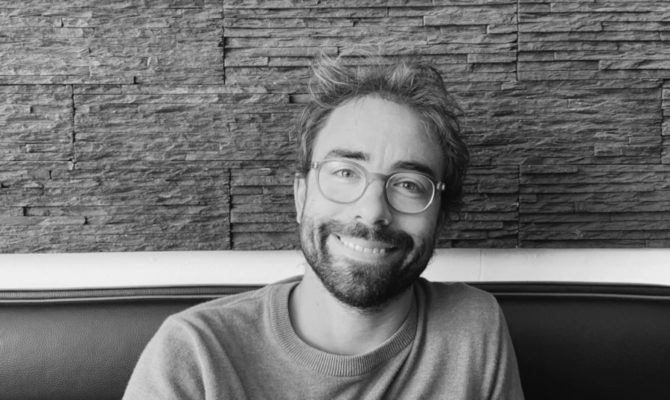 Marton Kiss
Drum teacher
Swiss of Hungarian origin, born in Geneva in 1990, Marton began his musical training at a very young age, learning the piano at the classical conservatory. It was later, around the age of 12, that he decided to devote himself fully to the drums, supported by his first teacher Alain Frey. He began his professional training at the ETM in Geneva, from which he graduated in 2010, then flew to perfect his skills in the United States, where he discovered that music was undoubtedly the professional path he would pursue.
In 2011, he left to immerse himself for a year at the Music Academy International in France. He graduated Major de promotion at the age of 20. He rubs shoulders with artists such as Franck Agulhon, Denis Palatin, Fred Villard and will have the opportunity to play in all kinds of formations, from jazz to klezmer music, passing through funk or pop as a sideman.
When he returned to Switzerland, Marton joined the university education of the HEMU in Lausanne and obtained a Bachelor's and a Master's degree. That same year, he formed and joined several groups such as Lady Bazaar, Louis Billette Quintet, Oggy & the Phonics, with whom he recorded several albums.
Today Marton performs regularly in venues in Switzerland and France, and has performed at international festivals. He has thus made a name for himself on the French-speaking Swiss and international music scene, mainly as a drummer, but also a composer and producer more recently. From a pedagogical point of view, he advocates a warm teaching, centered on the student and his objectives.