Drums&Co.ch provides Songwriting lessons 
You are writing songs and you wish to make better lyrics, find catchy melodies, compose effective chord changes, you feel that your songs are all the same and you're going i circles, your inspiration has broken down, you have a good initial idea, a good refrain, a beautiful melody, but you don't know what to do.
The teacher, professional coach and Bekrlee College of music graduate, with a major in Songwriting and of many years experience will help you realize your project.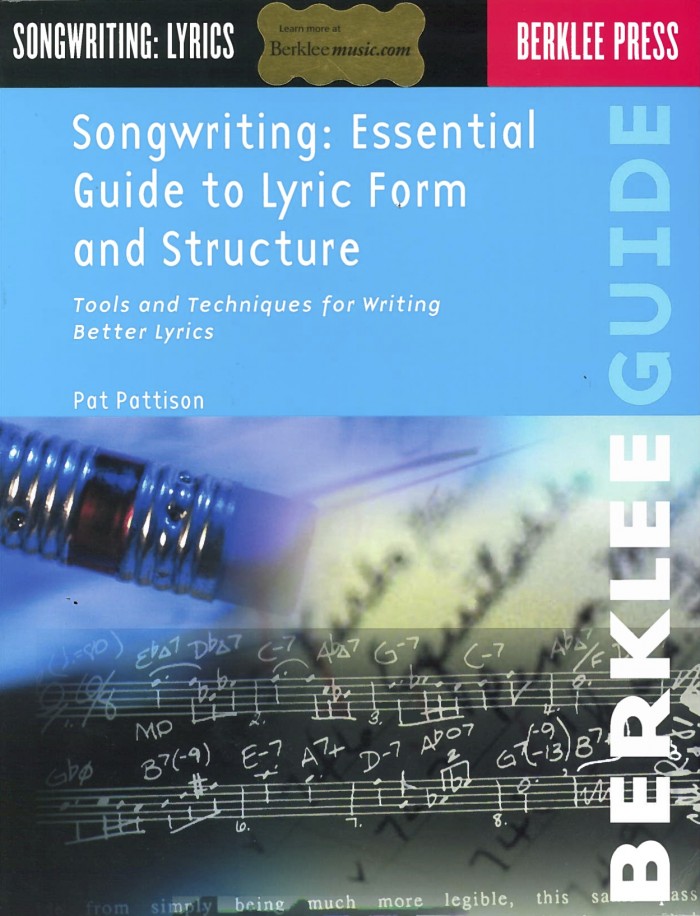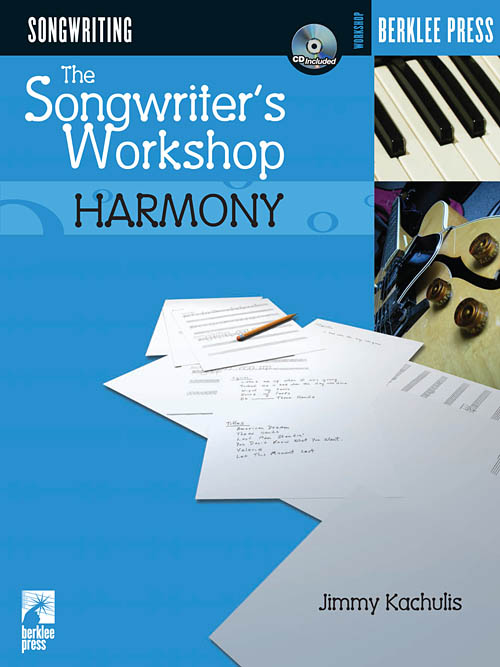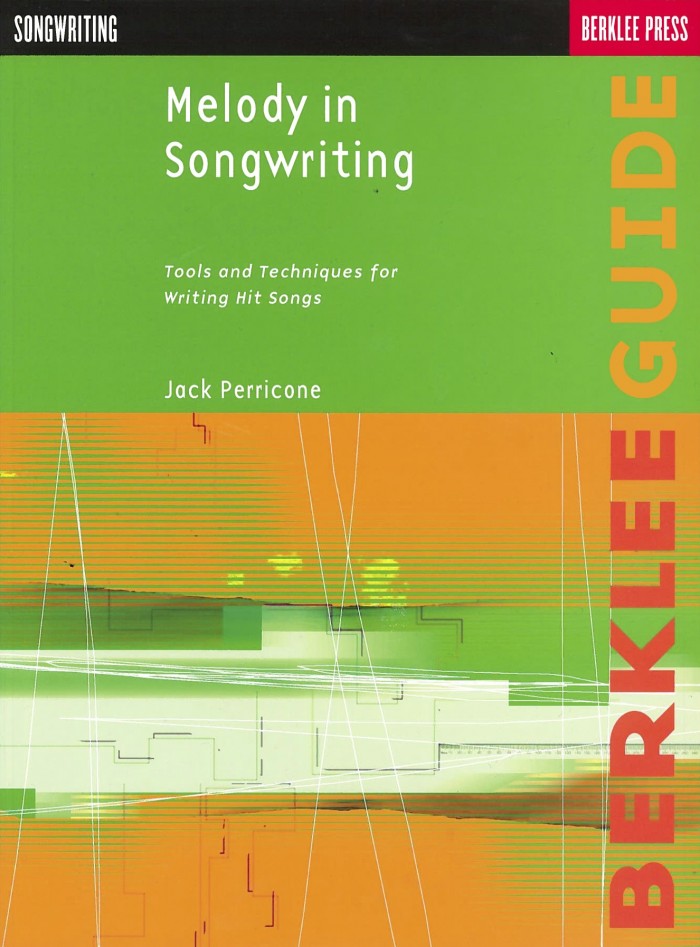 The methods used are directly inspired by the teachings of  Berklee renowned songwriting professors Pat Pattison for lyric writing, Jimi Kachulis and Jack Perricone for composing and overall song building.
The bilingual teacher will help you to write in French or in English, while respecting the rules of language.
There is no need to be a virtuoso, nor be a professor of literature to make a pretty song.
The teacher/coach will help you to step back, to accept changing a few words, to be exposed to others and to send a message in 3 minutes, the length of a song.
Advice on copyrights will be provided.
Drums&Co.ch provides Songwriting lessons (60 minutes). The number of lessons are set jointly on the first day, according to your project.