Singing lessons at Drums&Co.ch in Geneva
The lesson takes place in a friendly and calm athmosphere, allowing the student to sing freely. Quite a few music styles are studied according to the student's wishes : jazz, pop, rock, blues, soul, rhythm'n'blues, French chanson…
The teacher uses modern and proven methods, among which some of her Berklee teachers and examiners, Ann Peckham for contemporary singing and Bob Stoloff for jazz improvisation.
She also employs the methods of Dena Murray for voice control, Judy Niemack for modal improvisation,  L-J. Rondeleux for French singing…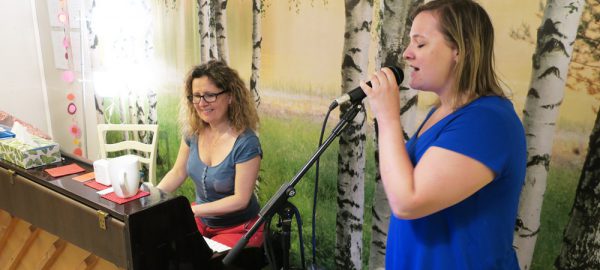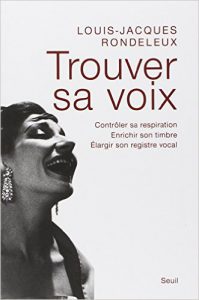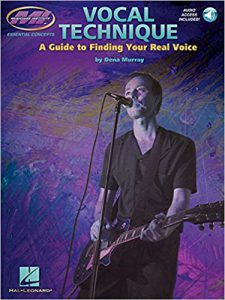 Solfege is not a prerequisite to start voice studying. It is covered throughout the lessons, naturally, when it  becomes handy.
Phonetic rhythm solfege is the employed method for facilitating the integration of rhythms that may seem complex..
Progressivaly and by taking action, the student will integrate step by step the different elements of the studied  rhythm. He will grasp the ryhtmic construction of a melody, will learn to sin it while keeping a regular pulse and being independent from the instruments.
The teacher and the student work on classical, jazz and contemporary music technique exercises, interpretation, style, phrasing. Throughout warm-up exercises, the student gradually becomes more conscious about his body as a vocal instrument. By developing greater corporal ease, he/she will be able to express a song with his/her whole body. Hence, his/her stage presence becomes more natural.
Then, the student will work on the accuracy of his/her singing, the ability to hear a sound and reproduce it at the right pitch. In order to do so, he/she will do some eartraning, work on intervals to make his ear more accute.
The teacher ensures the proper pronunciation of the lyrics sang, in particular the characteristics of British and American English pronunciation. During the lesson, in order to work on the interpretation of a piece, the student may be asked to listen to several different singers versions of the same song, in order to personalze his/her own interpretation
Improvisation, "scat", is an aspect of vocal expression essentially used by jazz singers.The teacher will gladly address this topic with the interested students.
For those who are preparing for stage performance, the teacher proposes a specific routine which implies a warm up, relaxation and mental condition. Moreover we work on microphone technique, stamina and stage presence.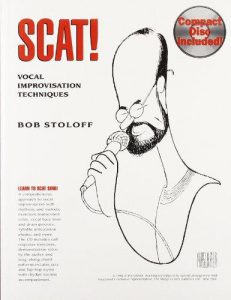 Singing lessons in Geneva in a special children's group (5 children maximum)
This 45-minute lesson will allow your child to discover the piano, music theory and singing, in a fun and lively setting. The piano, singing and music theory will be learned in synergy. Indeed, the piano is a great instrument for learning music because it allows you to make sounds very easily (unlike instruments like the violin, the flute…), it allows you to visualize the musical system and has all the the range in music (from low to high tones) which in particular makes it possible to play with several people. In childhood, singing is the means of musical expression par excellence since in principle it comes very naturally. In this course, the children learn songs chosen together and are accompanied by the teacher or a recording. Some children may even be brought in to play piano accompaniment themselves. Finally, children who so wish can take part in events offered by the school or in the recording of a disc.