Drums&Co.ch, la nouvelle école de musique au centre de Genève !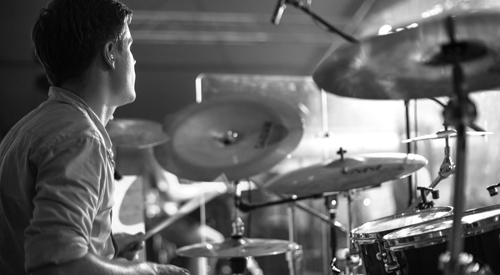 Instruments
Drums, Piano, Guitar, Bass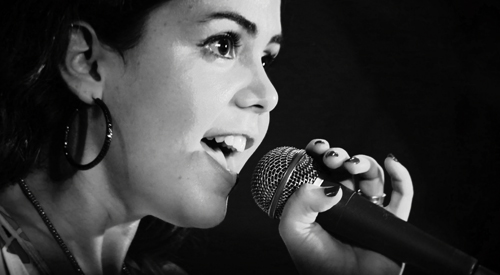 Singing
Singing, Songwriting, Coaching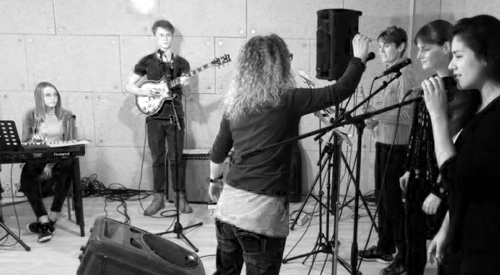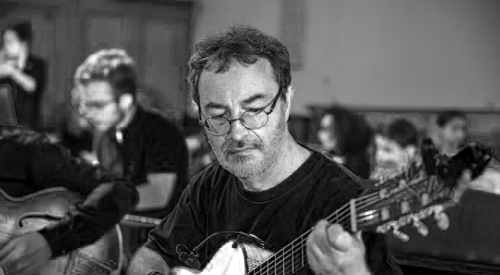 Stages
Geneva, Spain, Senegal
DRUMS & CO.CH,
THE NEW SCHOOL OF MUSIC AT THE CENTER OF GENEVA
Drums & Co.ch is a new music school in Geneva offering its students a modern pedagogy, adapted to everyone, regardless of age and level. The school welcomes students from 6 to 99 years old. The children begin, according to the instrument, from the age 6 years, the teenagers, the adults and the seniors are distributed either in small group or in individual course.
Even if you do not know music theory, no problem, you will discover as you learn your instrument. The music school offers courses in instruments such as drums, piano, guitar, bass, vocals. The school also offers music workshops, a rock choir and unpublished karaoke classes in Geneva.
In addition, it gives each student the opportunity to enroll in phonetic rhythm solfege lessons for all instrumentalists, songwriting courses for songwriters and coaching sessions for bands and musicians.
Phonetic rhythmic music theory is Drums & Co.ch's guiding principle in his teaching and enables students to grasp the rhythm in depth, in a playful and progressive way.
INFORMATION REQUEST
TELL US
MUSIC & SONG COURSES
You want to improve and share a friendly moment with other musicians, take part in an internship with Drums & Co.ch